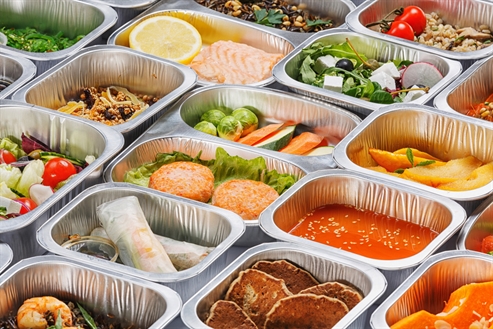 DELICIEUSEMENT VOTRE has been professionally qualified by the prefecture of the Rhone-Alpes region since 2008 and offers you the opportunity to carry out research and development projects for your company. (Approval number 82 69 10263 69)
You can use the regional council assistance fund for free access to our services.
Whether it's about health, taste or pleasure, our R&D team creates trustworthy products. The goal of our team is simple – to provide the best taste and nutrition solutions for your product. Our culinary team will guide you through the potentially challenging maze of selecting ingredient options, stability and efficacy of your product.
The contents of the training courses are adaptable and fit your needs according to your professional objectives: elaboration of new recipes, research on innovative products, improvement of textures and flavors ...
For any information, contact Aurélie CHAUVIN by phone 04 37 41 58 07, or by email