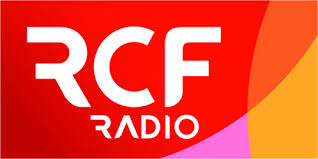 Find the bi-monthly column of Aurélie d'Assignies, our chef, every first and third Thursdays of the month at 12:20 pm on Marie Leynaud's show "M comme Midi" on RCF Lyon (88.4 FM).
She shares her cooking tips, gastronomic knowledge and recipes to enlighten listeners.
The last issue of 07 march is here!