BE A COOKING CHEF in LYON!
Welcome to the Capital of French Gastronomy!
Get the authentic French culinary experience with a small-group cooking class in a professional cooking workshop.
Whether you're a group of experienced cooks or novices, discover and improve your skills in the art of French Cuisine by immersing yourselves in a personalized and custom-designed cooking class proposed by Délicieusement Vôtre. This cooking class is a true hands-on experience: you will prepare a delicious meal — including starter, main course and dessert — from beginning to end.
Get ready to learn — and eat!
Meet your local chef instructor and discover the fundamentals of preparing classic French dishes.
At the end of your lesson, reward yourself with the delicious meal you have prepared, shared with your fellow food lovers. The menu will be accompanied by two well-earned bottles of wine — from our selection — that will complement the meal.

Délicieusement Vôtre cooking workshop is a 10 minute drive from Lyon City Centre. It's equipped with air-conditioning and can accommodate 8 to 20 people. We also provide free outdoor parking and WIFI connexion.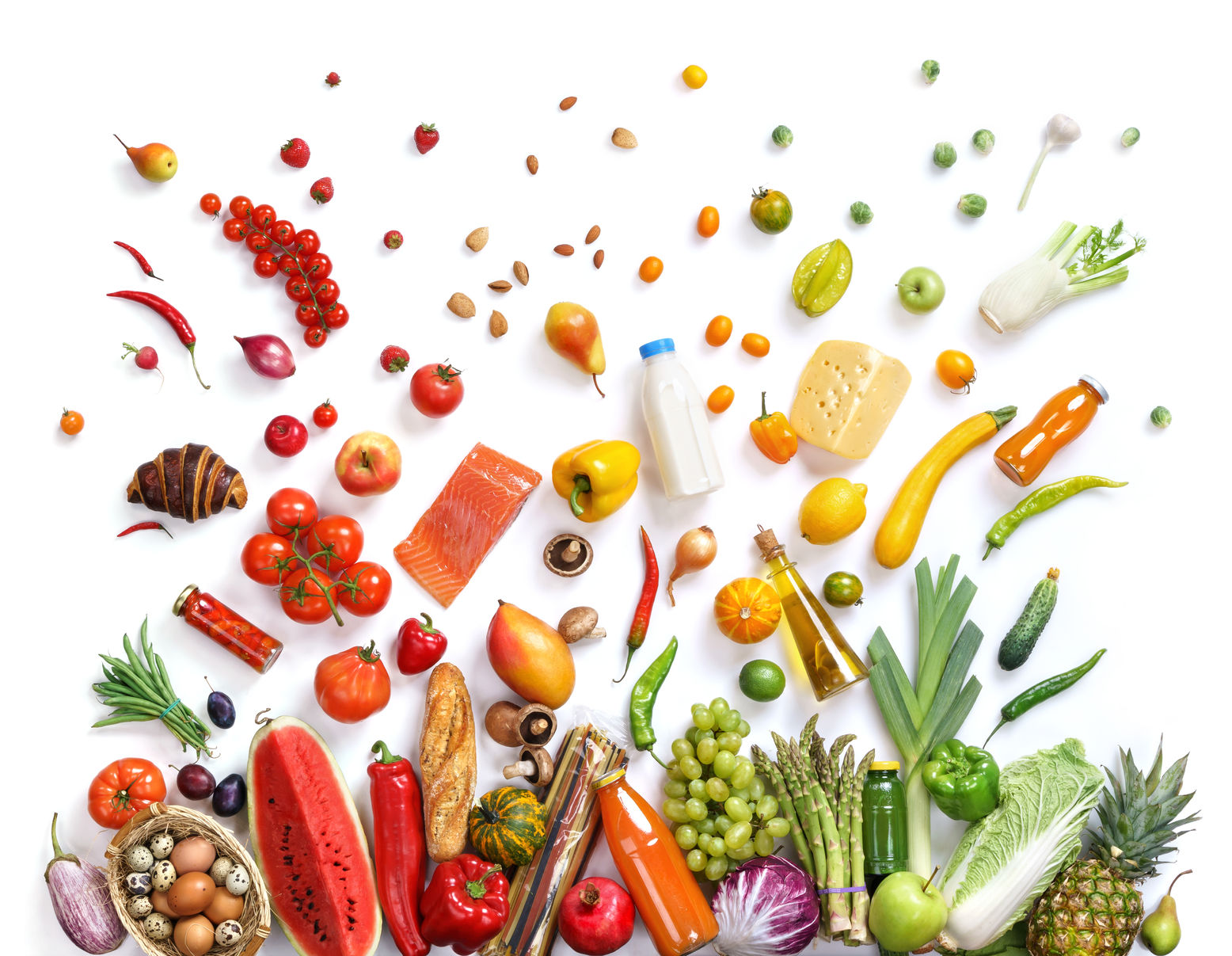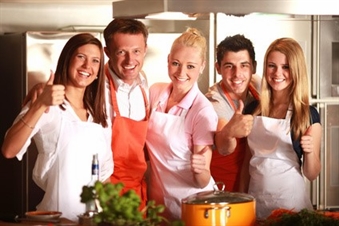 Discover French culture through cooking and learning recipes in group.

Lyon is for food lovers. Indeed, Lyon boasts a culinary heritage that runs from the rustic and traditional to the nouveau and revolutionary. Our cooking class, taught in English, are one of the best ways to dive into French cooking. Our chefs are experienced, knowledgeable and passionate about food and sharing their culinary know how. They will teach you essential culinary skills whilst sharing an abundance of hints and tips inspiring you and your fellow food lovers to discover a love of cooking.
At your arrival, we invite you to join us with a welcome tea or coffee in our fully equipped kitchen, where you will have a chance to meet your chef in a warm and relaxed atmosphere. The chef will talk you through the class menu and then, it's time to put your apron on and roll up your sleeves to prepare 3 authentic French meals: a starter, a main course and a desert.
Menus can be tailor-made to your wish or simply chosen by our Chef according to fresh products of the season.
During the entire menu preparation and step by step, our Chef explains you in an interactive and engaging way the different culinary techniques and recipes. First she/he shows you how to do and then you become the chef!
Classes last 2 and a half hour approx.
At lunch time or dinner time, everyone's efforts is rewarded with a sit-down meal that has been cooked during the day, where hints and tips can be shared with the group while enjoying the food that you have prepared. Savour your beautiful culinary creations paired with 2 excellent French wines specially selected by our chef and bon appétit!
Before leaving, each participant will receive a printed handout with all the personalized recipes in English!
Suppliers of Délicieusement Vôtre are all references to the world of the restoration.
A dish-washer will be in charge of cleaning during the class.
Options: Take home your culinary creations if you want and you can also choose your own cooking theme! (French pastry, macaron, etc.)