Culinary Challenge

Realize all your culinary desires !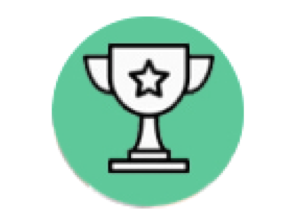 Divided into two teams, you must create your recipes from a surprise basket provided and carry out the training plates as a real restaurant brigade. One makes the starter and the dessert and the other the dish and garnish, all accompanied by the advice and expertise of a chef.
The dishes are tasted at the table accompanied by wine and rated according to a scale provided by us. The team with the highest overall score wins the Culinary Challenge! Tea and coffee are served at the end of the meal.
All participants leave with a present (chef's hat for each winner, and a small pastry accessory for members of the other team).
From 9 people.
The surprise baskets are composed according to your allergies and dietary restrictions.